On February 20-21 2023, the most prestigious field competition in cynology "European Cup" among British hunting dogs was held in Thessaloniki, Greece. National teams of 17 countries were represented at the competition, 64 participating dogs in total.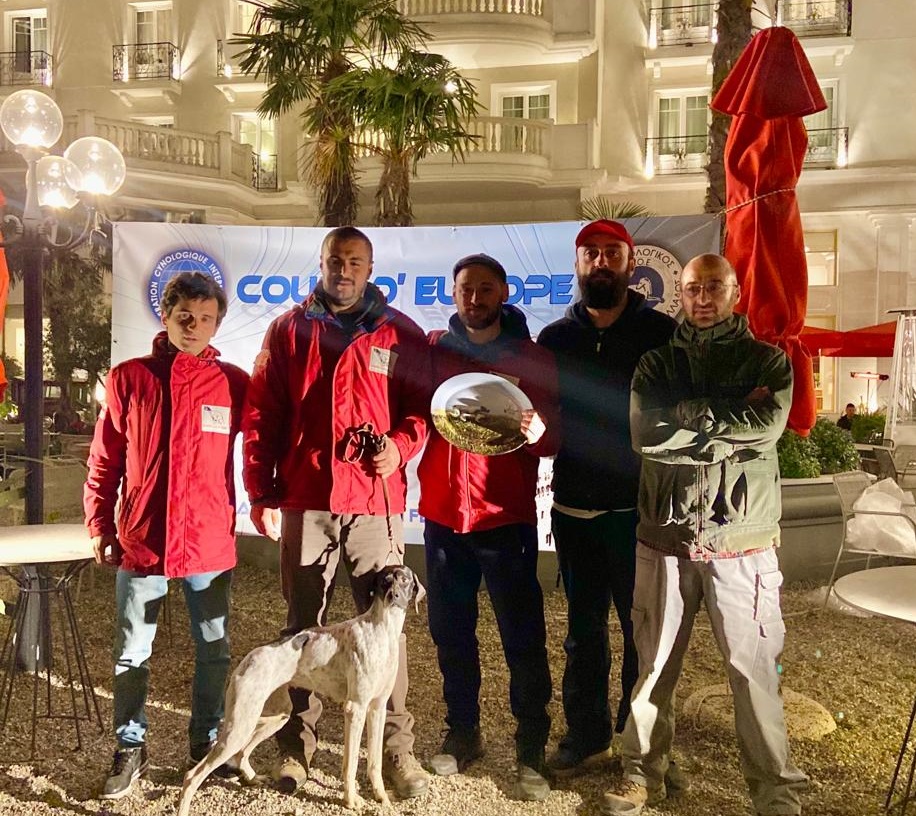 The Georgian national team was composed as follows:
1. Tsinandali's Etcher
Owner: Lasha Bekauri
Breeder: Giga Megutnishvili
Presenter: Giga Megutnishvili
2.Tsinandali's Ca
Breeder: Giga Megutnishvili
Owner and presenter: George Arabuli
3. Ektrokanielpi's Loki
Breeder: Alexander Panagasov
Owner and presenter: Giga Megutnishvili.
The competitions took place in very difficult natural conditions. Despite this, the representatives of our team performed remarkably.
A very young member of the Georgian team - Echer, received an "excellent" mark and with this remarkable result, the Georgian team won an honorable third place.